Licensed Plumber serving Mission Hills, CA 818-341-5804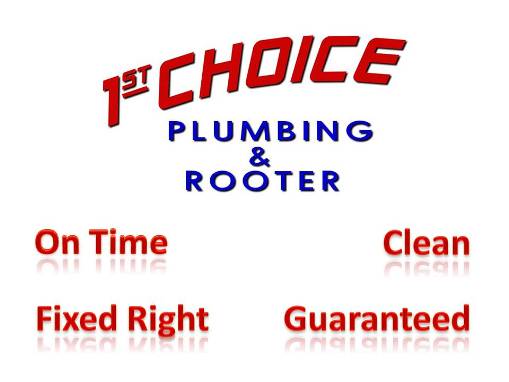 See what our customers have to say...
818-341-5804
Need a Mission Hills, CA Water Filter? We recommend Body Glove Water Filters. Mission Hills plumbing service.If you are looking for a really good plumber in Mission Hills, or if you need rooter or drain cleaning service in Mission Hills, CA, give us a call! We are "AA" rated with the better business bureau. We offer water heater repair and installation. If you need a drain snake, or just have a clogged sink or toilet, we can clear that drain. Is dirty water rising up in your sink? Is that old toilet not flushing properly? Maybe you need drain cleaning service. We can repair your garbage disposal, replace those old rusted pipes under your sink, and with electronic leak location, we can locate that slab leak. Do you have a faucet that leaks and needs a repair? Is That sprinkler valve leaking? How about a beautiful new shower valve? We can repair gas pipes, install your parts, replace sump pumps, and even locate and repair gas leaks, call us for any 91346 plumbing, 91345 plumber need. Granada Hills plumbing service area zip codes , 91346 plumbers, 91345 plumbers, 91395 plumbers. Need an automatic earthquake gas shut off valve in Mission Hills, CA? Click here!