Licensed Plumber serving in Santa Clarita, Ca 877-547-5862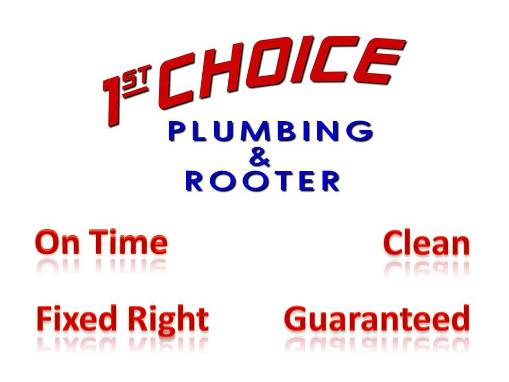 Why Call 1st Choice Plumbing?
"Because... I know how Important a Fast, Reliable Plumbing Repair is to You!"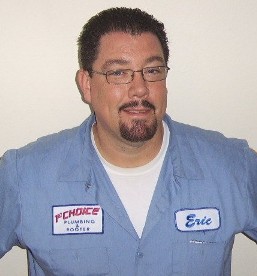 "I Really do. When you have plumbing problems in Santa Clarita, ca it disrupts your entire schedule. A prompt and complete repair is going to save you a lot of hassle. I've been repairing and installing plumbing locally since 1989 and my clients are consistently delighted with how I work. You'll know the price before we begin, We'll fix it right, clean up our work area, and guarantee our work. Because so much of my work depends upon the referrals of my satisfied clients, your trust is something I expect to work for. Give us a call and get on with your Life."
Eric Sandbeck- Owner 1st Choice Plumbing and Rooter
877-547-5862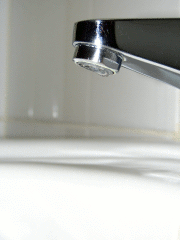 The Santa Clarita Valleys premier plumbing service.If you are looking for a great plumber, give us a call! We are "A" rated with the better business bureau. We offer tankless water heater repair and installation. If you have a drain stoppage, or just a slow drain, we can help. Need an automatic earthquake gas shut off valve in Santa Clarita? Click here! Is dirty water backing up your sink? Is that old toilet not flushing right? Maybe you need rooter service. We can unjam your garbage disposal, replace those old corroded pipes under your sink, and with electronic leak location, we can locate that slab leak. Do you have a faucet that leaks and needs a repair? Is That sprinkler valve leaking? How about a beautiful new shower valve? We can replace pipes, install clean outs, replace sump pumps, and even locate gas leaks, call us for any plumbing need.
---
Service Areas
Santa Clarita, 91310, 91321, 91322, 91350, 91351, 91354, 91355, 91380, 91381, 91382, 91383, 91384, 91385, 91386, 91387, 91390, Valencia, 91354, 91355, 91380, 91385, Saugus, 91350, 91390, Newhall, 91321, 91322, 91381, 91382, Stevenson Ranch, 91381, Stevensons Ranch, Stevenson's Ranch, Plumbing, Plummer, Plumbers